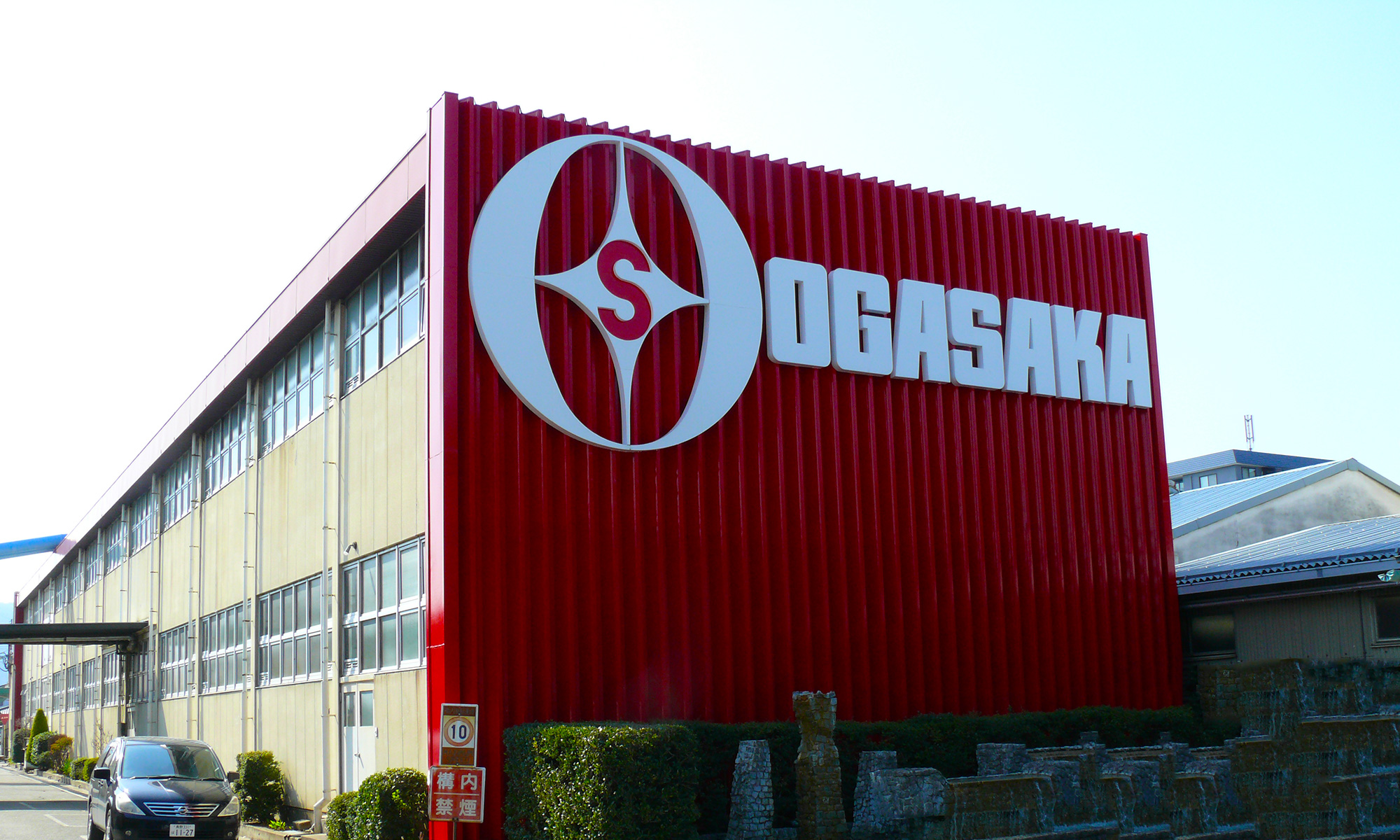 CORE TECHNOLOGY
About OGASAKA
6TECHNOLOGY
F.F.S:Front Float System

Combining Front Rocker Form, in which the contact point is a little closer to the center, with Front Lead Function (F. L. F.), Front Float System ski disperses the pressure on top from snow resistance when turning, allowing a stable edge grip and skiing without being disturbed by a condition of a snow or a slope.
F.L.F:Front Lead Function

F.L.F. creates a deflection of a ski during edging easily, allowing easier and quicker downhill turn with a larger angle. The more edging you do, the longer the length between two contact points, allowing a grip and stability. Also, it is easy to control the speed of skiing with a larger area of edging. (PAT.No.3837716)
STB:Stabilizer

STB delivers a skier's power directly to a ski from the tip to the tail, reducing the vibration from the snow surface. It allows a stable smooth skiing.
PPF:Powerplatformfunction

PPF makes a greater ski functionality in terms of rigidity by placing a sheet made by aluminum alloy in the core. It allows higher grip, and flexibility on the top and the tail of a ski. It also permits stable skiing by preventing deflection of a ski. PPF could be placed over or under the core.
BMS:Beamsystem

BMS permits more functional ski by putting a sheet or a stick made of aluminum in the core. It is less powerful in terms of deflection prevention, but it still keeps a grip and is more powerful in terms of flexibility. Also, since it is placed separately, it does not affect the torsion of a ski, allowing stability.
4CONSTRUCTION